ABOUT WXA Limited
We are a creative digital agency that provides strategic solutions and delivers quality digital work that grows your business in an ever-changing technological world.
We are about connections, relationships;
Between us and our clients and between their business and their consumers.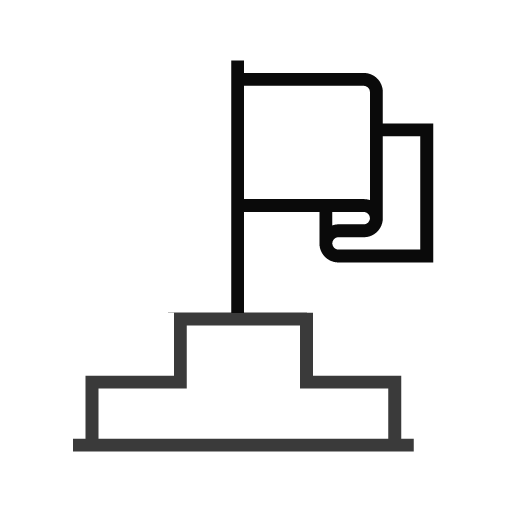 OUR GOAL
To help our clients take full advantage of the Digital world and its endless possibilities.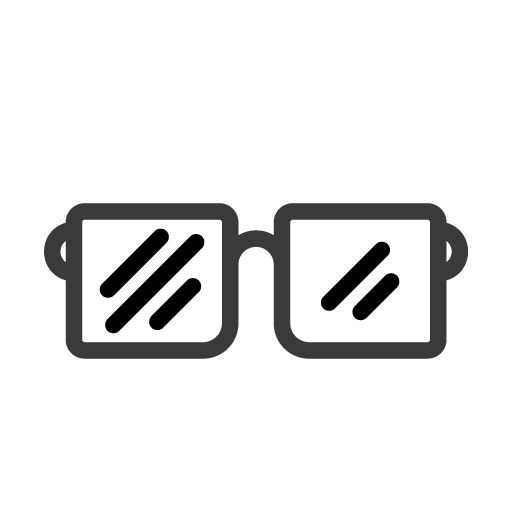 OUR VISION
To change the perception of digital business and assist our clients to compete globally.